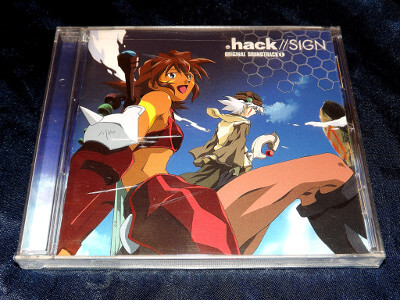 .hack//sign OST
Our
Movies and OSTs
section, where you can find things to watch, or things to listen to. Take a look around, and let us know if you'd like us to custom order something for you, since our selection is quite limited.
---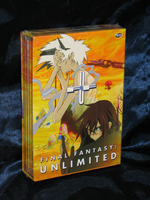 Final Fantasy Unlimited DVD Boxset
DVDs
, and
DVD Boxsets
make for great gifts, as well as being great for collectors. Our selection may be limited, but everything we carry, each of us feel is well worth watching. Now, we can't vouch for the Special Order items, of course, or for any that you might like us to Custom Order.
---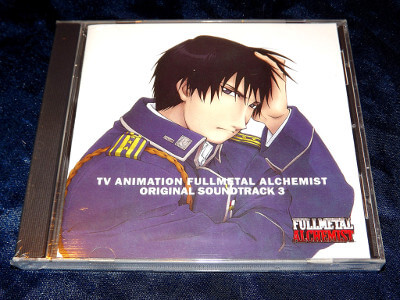 Fullmetal Alchemist OST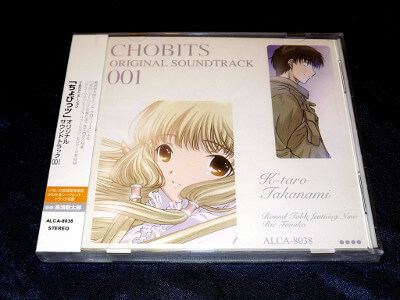 Chobits OST
Anime OSTs
, or
Original Sound Tracks
are music CDs, with songs from the anime they come from. OSTs can make great gifts, and often provide soothing background music while working. Indeed, many OSTs contain songs without vocals, because a lot of background music in an anime you watch won't have vocals in them. Our selection of OSTs is
extremely
small, but remember that we can custom order many things we don't have in stock.
http://chameleonsden.loc/products/items/chobits_ost_original_soundtrack_001_ost1/thumbnail.jpg