Recent Chameleon's Den Announcement
[Staff] Happy Halloween, everyone! We are currently making some changes to our site's basic layout, to help all of the Smartphone Users out there. As always, please help us out by letting us know about any errors you come across!
Plushies
Navigation
Information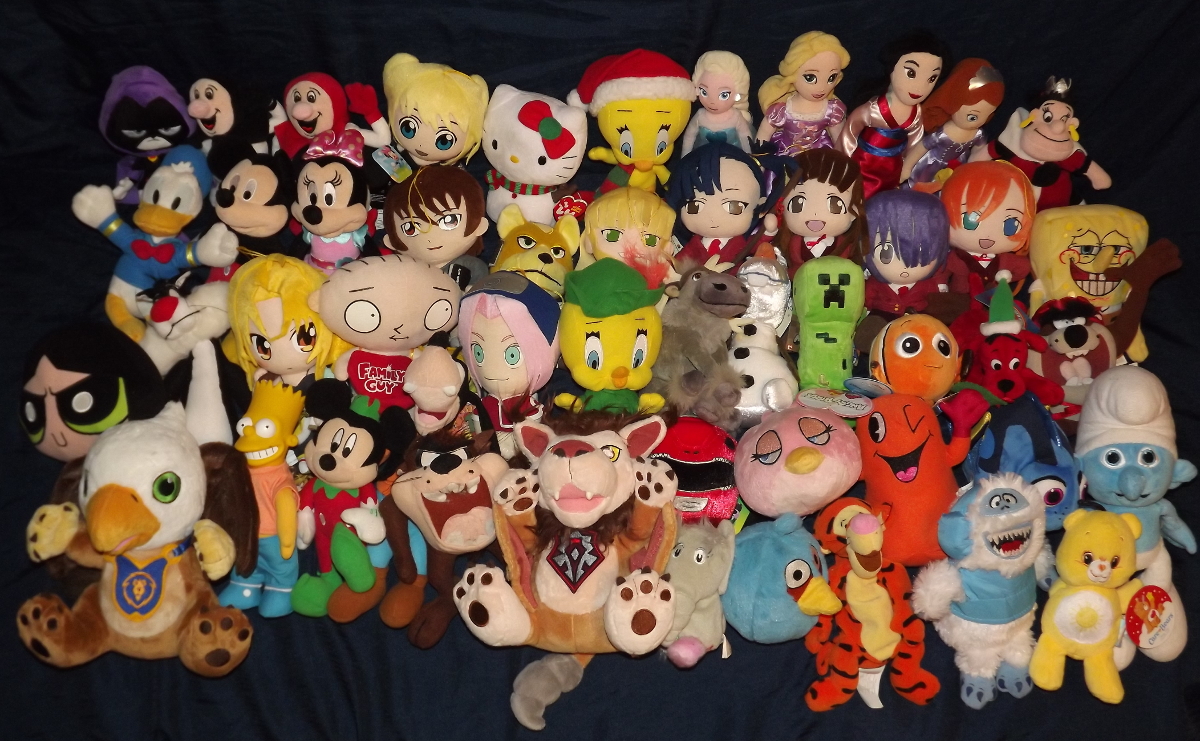 Anime Plushies are soft plush characters, similar to stuffed-animals. Plushies can dramatically vary in size, and can be used in many ways. Some parents of young children, for example, may give a child a plushie to carry around and hug. Other people may prefer to use plushies to decorate their bed, adding extra style to their bedroom. On top of all that, some collectors will proudly display plushies on shelves, as they do collectable figures, giving extra life to their rooms.

As a collectables store, we try to only stock plushies that we consider to be of exquisite quality. The Chameleon's Den golden rule is: Don't stock anything that each of us wouldn't love to have ourselves!